About Dreamydeer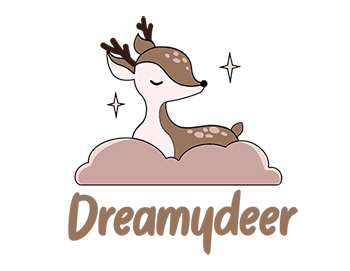 Dreamydeer Textile Co., Ltd. was established in 2021 based in Foshan,China.
We are a specialist supplier bringing high quality, affordable fabrics and customization manufacturing options together. Starting with a simple idea, our company has grown and expanded to include a range of basic necessities products for babies and kids, including swaddles, nursery bedding, accessories and much more, customized and stock options are offered..
Dreamydeer was created by 3 fun-loving and hard-working women. We're an amazing team. We pooled our experience, knowledge and talent into the job and are committed to help you grow your business.
We're continuously sourcing high quality fabrics, creating slow fashion and practical products to meet the market's needed.
Message
If you have any suggestions or question for us.Please contact us.